Our Friendly Wellness Team is Looking Forward
To Meeting You and Your Family!
At Healing Hands Family Wellness, we are very proud of the outstanding team that has been assembled to provide Health & Wellness services to our patients! We are a multi-disciplinary clinic that combines different modalities of treatment so that our patients can exercise, play and work pain-free!
Everyone at Healing Hands Family Wellness is fully credentialed and strives to continually upgrade their skills with the latest treatment protocols.
Click an Image Below To Learn More About Our Wellness Team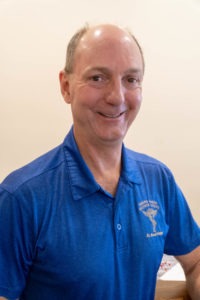 Meet The Healing Hands Family Wellness & Administration Team
***COMING SOON***
Pictured Above (Left to Right): 
Learn More about Healing Hands Family Wellness
To learn more or for information on our Chiropractic & Wellness Services, we invite you to contact our office. We look forward to hearing from you!
---
Our Health & Wellness Clinic always welcomes new patients, no referral is required!